Since Laycon entered the Big Brother Naija house this yaer, he has been the most searched housemate.
So here's the list;
1. He Can't Toast Bread.
This is one of the most random things I've heard from anybody in my life. How can someone not be able to toast bread? 🤣 You literally don't have to do anything but get a toaster, put the bread in, and then remove the bread when the indicator shows that it is toasted.
But on Twitter, before entering the house, Laycon revealed that he can actually not toast bread.
2. He's a DM slider.
Like most boys in today's age, Laycon is always willing and ready to shoot his shot. And in today's digital age, 9/10 times, that means sliding into someone's DM.
Top Selling Products
The week that all the contestants entered into the house, a woman by the IG handle, @Purcahontas, shared screenshots of messages she received from the BBNaija housemate. Here are some of the screenshots.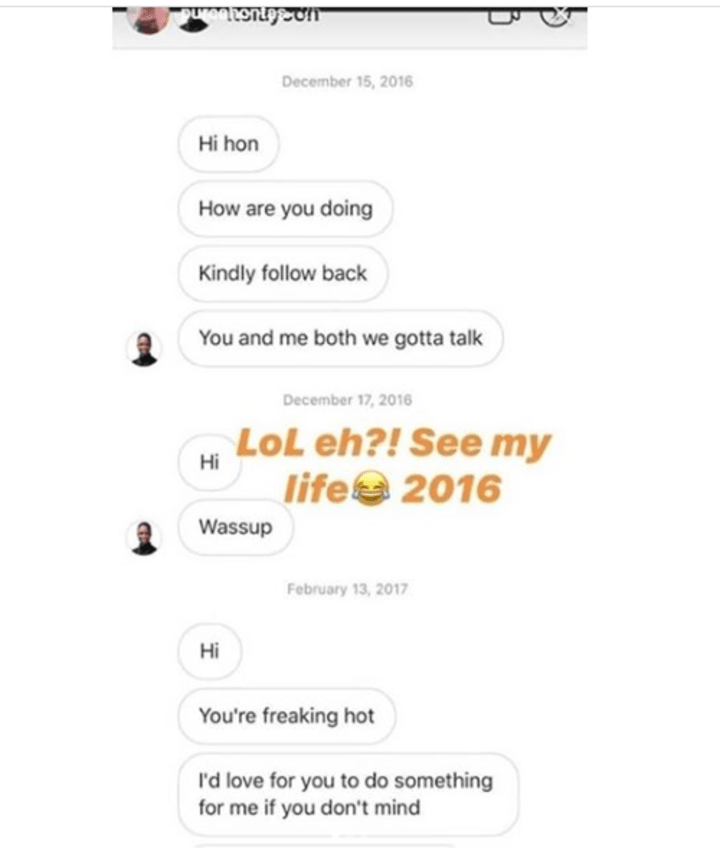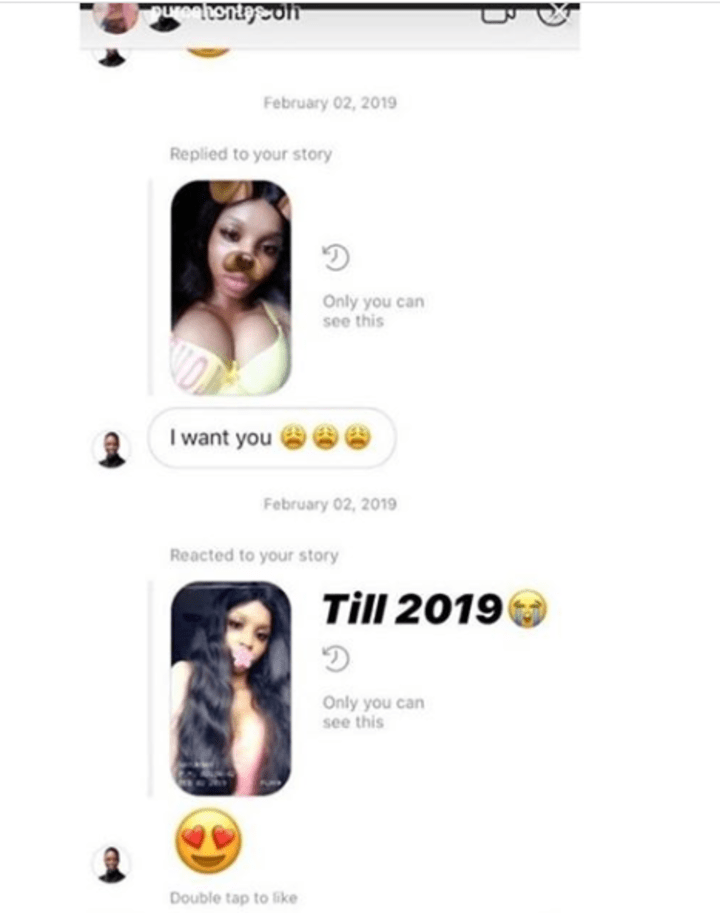 3. He is actually signed to a record label.
Many people know that Laycon is a musician, but many people think that he is an independent artiste and are hoping that his stint on the house will get him a record deal.
But you see, Laycon ALREADY has a record deal. Yes, the time on the show might get him a better record deal but right now, he is actually signed to Fierce Nation.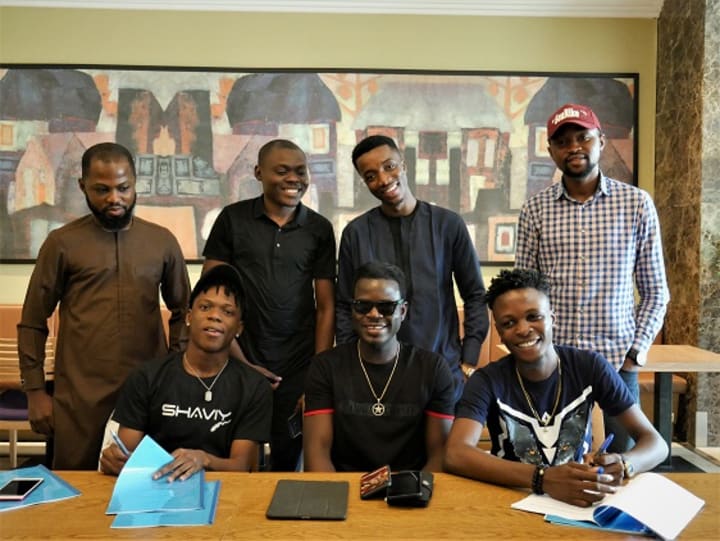 4. Every year, he wishes his late father a Happy Father's Day.
Laycon has unfortunately lost his dad, but that doesn't mean that he doesn't still take the time to celebrate his father every father's day.
Even this year, before going into the house, he didn't miss it
We recommend this for you
5. He and his father's relationship was…complicated
Speaking of his dad, by now you know that Laycon unfortunately lost his dad. What you don't know is that they weren't really close when his father was alive, something that Laycon still regrets.
Wow! These are actually heartbreaking. You can click on any of the tweets above to see the entire Twitter thread if you're interested.
6. Laycon was NEVER the best graduating student from UNILAG.
Yes, Laycon has been deemed the "philosopher" of the house. In a bid to continue this narrative, many people and reports came out to say that Laycon graduated as the best graduating student from UNILAG in 2016.
However, a Twitter account by the name "Big Brother Radio" came to shut those speculations down with hard proof from the actual graduating document from that year and Laycon was not the best graduating student.c
7. He was as upset about the 2020 injustices as we were.
Earlier in the year, there were a number of stories about injustices we heard around the world. Cases like Tina, Uwa, and George Floyd all happened around the same time and caused different uproars around the world. Laycon was just as vocal and as angry as we were about these killings. We love to see a person who fights against injustice!
8. He's featured with major artistes.
Another thing people have been saying is that they can't wait for Laycon to finally have the opportunity to collaborate with mainstream artistes. However, Laycon has in fact collaborated with mainstream artistes including Chinko Ekun and Reminisce.
9. He fell off a roof shooting a music video.
While promoting his music video for his song called "I Lied", Laycon revealed that he fell off the roof while shooting the music video.
Wow! This boy will really do any and everything for his craft
10. He recorded a verse for Naira Marley's Tesumole
Laycon is just as much a fan of Naira Marley as we are, and he recorded a verse for a Tesumole Remix.
In the caption, he wrote:
This is my verse for Tesumole remix, @nairamarley check your mail Abeg.
We're guessing Naira Marley just might respond now.